Online guide
nbsp]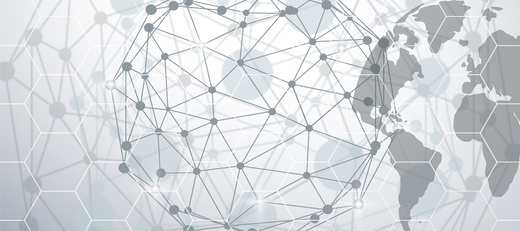 Due to the corona pandemic, industry is in the midst of one of the most serious crises of all, the consequences of which in the medium term are still difficult to assess.
Meetings, events and trade fairs were and are still cancelled, and the work of sales experts is very limited. As a result, especially in the B2B sector, important factors are missing when it comes to addressing existing and new customers.
In many industries, flexible companies have very quickly established alternative marketing channels or even online shops. In the steel and metal processing industry, of course, this is often not possible and only with long lead times.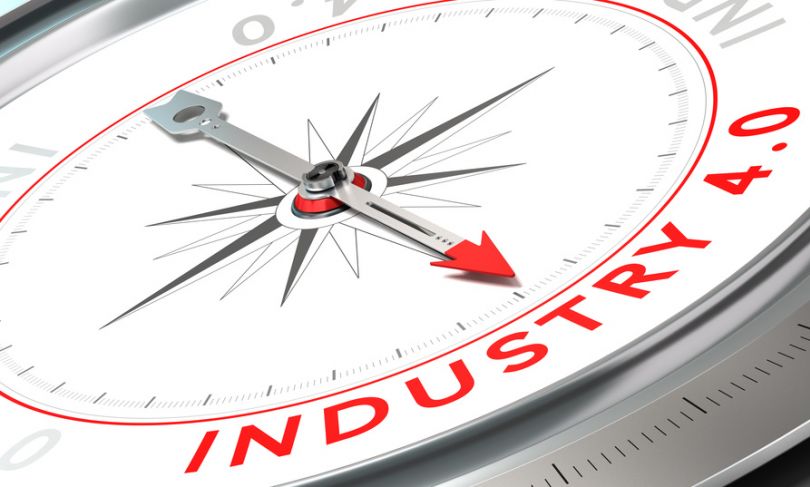 This makes it even more important to use existing news and new online channels regularly and actively provide information about your company. After all, one thing is also clear: already now and after the hopefully soon coming easing of the corona situation, those companies that communicate proactively and react quickly and flexibly to changing customer requirements will benefit in the long term. On the other hand, companies that tend to be "quiet" and passive in their communications due to restrictions in business travel and trade fair activities will probably take much longer to return to normal.
For this reason, you should think even more about what content and news you can publish in the next few weeks and months to keep your company "in the mind" of the customers or what occasions you can systematically create for (telephone) sales contacts.
News are not always just product news or sales figures. Think intensively about what you could communicate additionally: Perhaps your company has always offered certain services that are particularly helpful for your customers right now. Or you might report on social commitment or your trainee policy.
In the following we have compiled for you which topics and online channels you can actively use right now to present your products and services close to your target groups and with a wide reach.
Various channels are available - an online guide:
Online News
News in the newsletter
Standalone newsletter
Social media
Banner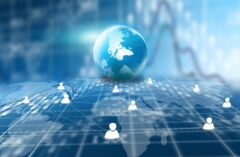 Online News
Personal discussions and group meetings are currently hardly possible. Therefore, you should consider which contents and news you can publish in the next weeks and months to keep your company "in the mind" of the customers or which conversation occasions you can systematically create for (telephone) sales contacts.
As news you can publish
Product News Information about your products and services.
Example: Powerful bending machine for hydraulic piping
Example: The appearance of stainless steel is an important design element
Example: Webshop provides offers within seconds
Company News Reports about your company such as exceptional business year, 100-year anniversary, new locations, etc.
Example: Company xxx celebrates its 70th anniversary
Example: Cybernetics as the basis for complete solutions
Example: thyssenkrupp sells elevator business
New networks Joint ventures, cooperations, competence networks are the main focus here.
Example: For Siemens, the Primetals joint venture is over
Example: New software tool for Profinet networks
HR News A new board member or sales manager interests the industry and informs your customers.
Example: Dr. Jongenburger von Wuppermann retires
Example: New President and CEO at Outokumpu
Example: Eight times awarded training company
Social commitment Society is important to them. Talk about it and gain recognition and trust.
Example: Mustermann promotes women in the steel industry
Example: Fuchs sponsorship prize: 75,000 € for social projects
User reports Your products are not only manufactured? Inform the industry about the advantages your product offers the customer.
Example: Process integrated steel cleaning of die cast parts
Example: Integrated control of industrial laser systems
You put these news on your homepage. However, to spread the news throughout the industry, you should also publish the news on an industry platform such as marketSTEEL.de. This increases the reach and creates attention.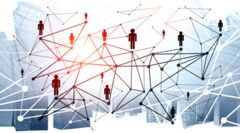 News in the newsletter
To launch the news as a "push action" in the industry, you should send your news in form of a newsletter. If only a few hundred addresses are available to you or your company, you should also use addresses that offer you new potential. Here, it is usually the publishers or industry platforms such as marketSTEEL that are leading the market.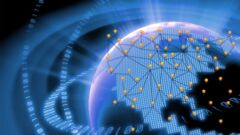 Standalone newsletter
If you have turned your company around and have a lot of new products and services, you should think about a standalone newsletter. In this case you send a newsletter under the "Look & Feel" of e.g. marketSTEEL, i.e. in the layout of marketSTEEL and to the addresses of marketSTEEL. Since marketSTEEL is independent, your news will also be perceived as information and not as advertising. You can accommodate many news items in just one newsletter.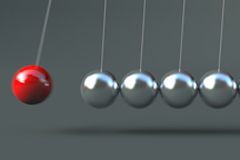 Social media

Short news items on social media quickly reach the industry. Twitter is well represented in the industry. XING and LinkedIn as well as Instagram are also accepted.

Facebook is used in the steel industry for private messages and is not suitable for b2b news. Pinterest is hardly known in the steel world.

Use Twitter, XING, LinkedIn and Instagram. A fast and direct way!
Banner
If you want to get people from the steel industry to visit your homepage and there are various offers available, such as a web shop, material calculator, standards, instructions, remaining stock etc., you should think about an online banner. This should also be placed on a frequented online platform. Banners in newsletters also make sense.
Especially in times when there are no fairs, banners make sense. But be careful. Don't be led by the illusion that the banners will be clicked "like crazy". Banners are like "reminders" with your logo and a slogan. The users perceive this and "remember".
Personal offer

The marketSTEEL team will be happy to answer any questions you may have and will prepare a personal offer for you:
E-Mail: info@marketsteel.de or
phone please see Contact
We can also take care of the press work for you and formulate articles - just ask us!